Your Community in your style
Enterprise Membership allows organizations to customize and control their own company branded Champions Portal and Library of unique Challenges. Your team will have exclusive Membership under your banner while still having access to the global Champions features.
Analysis at your fingertips
Your own branded Champions app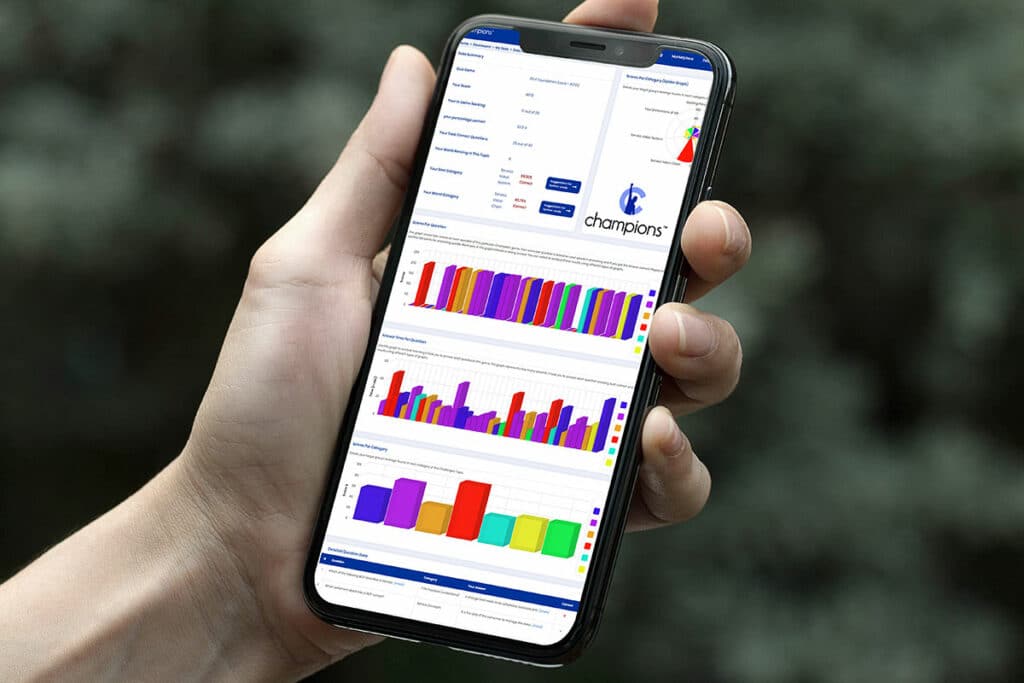 Give your Community what they want
Enterprise Members can offer their community a full featured Champions app, branded to suit your company image. 

Your team will get a faster user experience even while on the go!
Capture REAL data you can use to grow your business
Become an Enterprise Member
guide their Learning pathway
Customize the Skills journey of your community
Enterprise Membership allows for customization of any of your Members Skills Journeys. You can create different journeys based on roles or career pathways. Take control and set specific Topics to upskill  your entire workforce or various cohorts within your Champions Community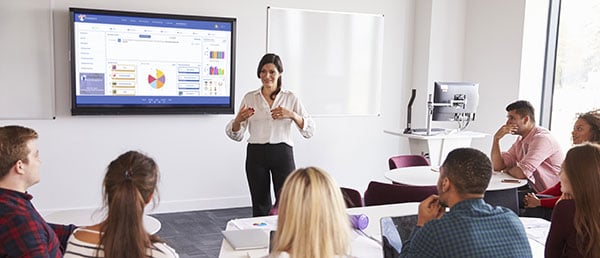 Never lose touch with your Team
Personalize your communication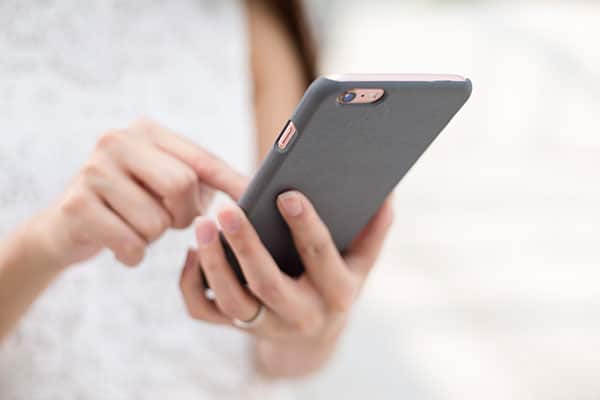 Customizable Newsfeed Messages
As a Champions Enterprise, you can customize all Newsfeed communication with your Members. You can send meaningful messages to groups or individuals which they instantly receive on the Champions Dashboards. You can even automate Newsfeed messages based on the performance of individual Members within your Community.
Champions Enterprise Members have access to our onboarding service where our experts will suggest ways of making the platform add value for your particular business. 
In addition to all the advantages of Premium and Professional Membership, Enterprise Members also have the ability to assign and manage up to five Associate Members who can control and work with any aspect of your Champions functions. 
Let your team decide how Champions can best serve your organization's needs. You have access to a complete range of data and reporting on all levels of your Champions Community. Decision making based on your team's knowledge in any Topic has never been easier.
Your team can create bespoke Challenges in any Topic customized in your company brand. You can even commission new Genres or Topics for your own Champions Library.
Utilize existing special Challenges or create specific content for your own industry needs branded to define your company as the global experts. These innovative Challenge types include MasterClass and Capability Assessments, perfect for evaluating or consulting with large organizations.