Discover what you know.
Learn as you go.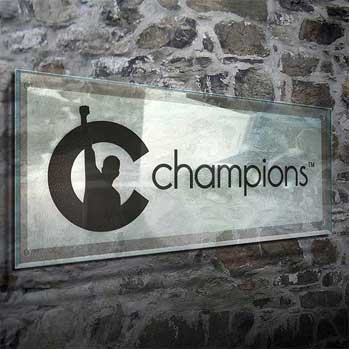 Champions™ is an online learning and assessment platform that helps you learn faster using gamification,  friendly competition and rewards.
Champions™ enables anyone to learn or revise information on any Topic. Even complicated subjects can be absorbed in a fraction of the time normally required.
Champions gamified Challenges cover a wide range of popular topics including ITIL®, Devops, Agile PM and Cyber Security.
For the first time, you can enjoy playing as you learn or prepare for an exam. Powerful reporting enables individuals and organisations to get an accurate snapshot of their skills and make intelligent decisions for future learning.
What People are Saying About Us
"Champions Professional has allowed me to assess my entire team with very little time and effort. Plus, everyone actually enjoyed the experience. It's now an essential tool for us."
Letitia Porter
Training Manager
"I like that everything is one place. The ITIL assessment is excellent and is something you just can't get from an ordinary practice exam paper."
Callum Hart
IT Manager
"This is the tool we've been looking for. Easy to use and more useful than we first thought it would be. Seems to get better the more we use it!."
David Hoffman
Business Owner
When we say "Detailed Analysis", we REALLY mean it!
Champions gives you detailed and accurate analysis of your performance, helping you save time in learning ONLY what you need.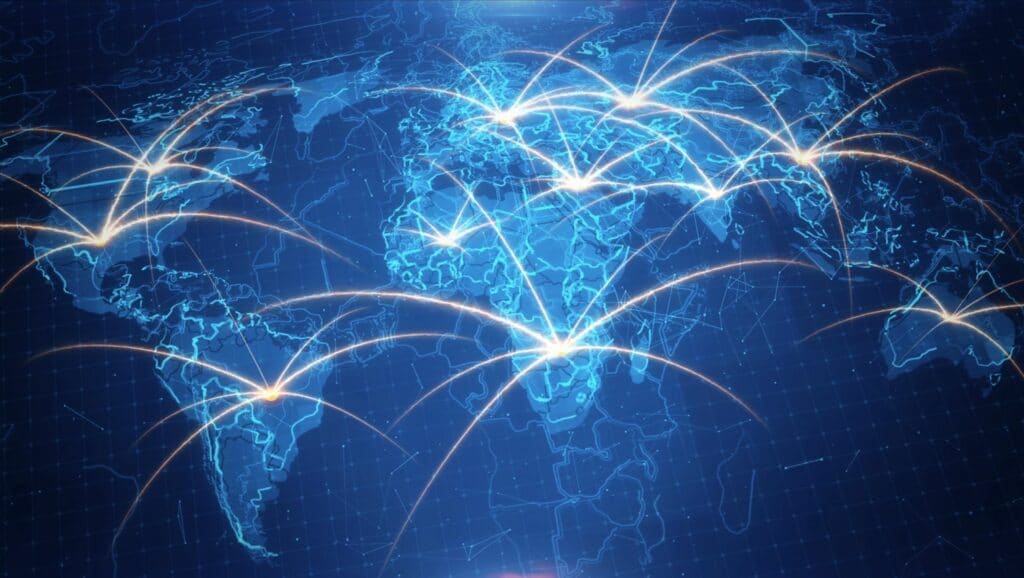 Are you as good as you think? See how you compare with others who played the same Challenge. Our World Rankings will show you exactly how you rate amongst our Champions worldwide Community.
See what's Trending in the Champions Library
Real users, real solutions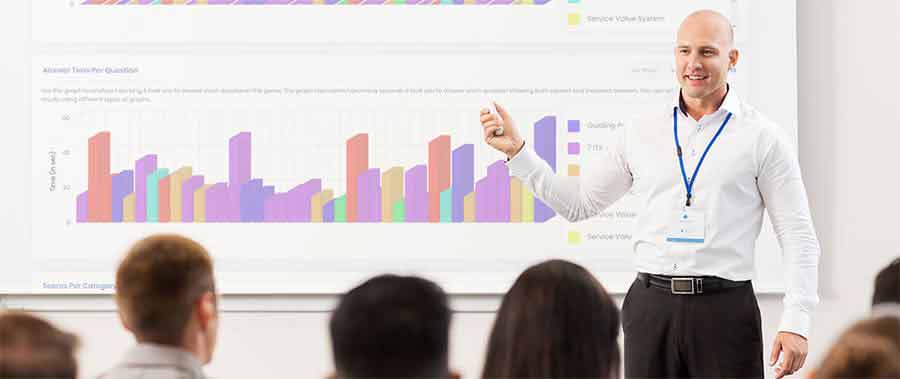 Find out how Tom was able to assess his client's capability, quickly and easily using the Champions tool.