Professional Membership is for any business and is particularly great for Training Organizations.
The Champions Professional Dashboard has powerful features which can be used every day to generate value and increase revenue.
Gain new customers quickly and easily
The Champions Lead Generator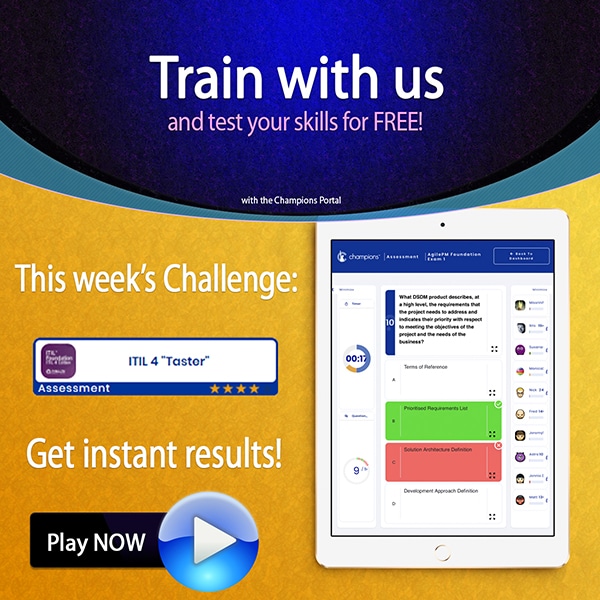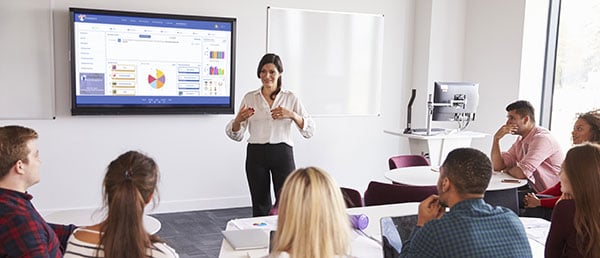 Give your customers what they want
First impressions count! Your potential customers will be blown away by your commitment to their best training pathway. With the Champions Lead Generator, visitors to your company website can click on the customisable Challenge Ad to test themselves on any Topic you want to promote.
These potential customers can play the Challenge for free and get an understanding of what the Topic is about. It's always a fun and engaging experience and they get instant results on their very own Champions Dashboard. A copy of their detailed results is forwarded to your Professional Dashboard, where you can choose to analyse the data and then customize the appropriate learning pathway for each customers needs. If a customer is already proficient in a certain aspect of the learning, perhaps they can save money by just buying the training they require, based on your analysis. This ability to analyse and customize the training based on real data will build trust with your clients, making it easier for clients to choose you as their training provider.
Clients will also love that your organization automatically provides them with one free month of Champions Premium Membership. Now you can both use Champions throughout their training to help the students learn faster, retain more knowledge and  pass exams on the first try.
Capture REAL data you can use to grow your business
Become a Professional Member
All Professional Members on Champions can create customized Evaluations for their students, staff or any other groups of recipients. Evaluations can be based around any Challenge on the Champions Library and you can easily create your own bespoke Challenges on any Topic. 

You can invite any number of participants into your Evaluation and Champions then sends customizable email invitations for you. The recipients can then click through to 'play' your Evaluation, easily and at no cost. Every participant's results are automatically recorded and collated in your Professional Dashboard for further analysis. 

The system can be used to send group Assessments, Surveys or any type of Champions Challenge. Evaluations create data that can be displayed graphically and reported in a huge variety of ways. It is the ultimate tool for both high level and detailed analysis of what people understand about any Topic.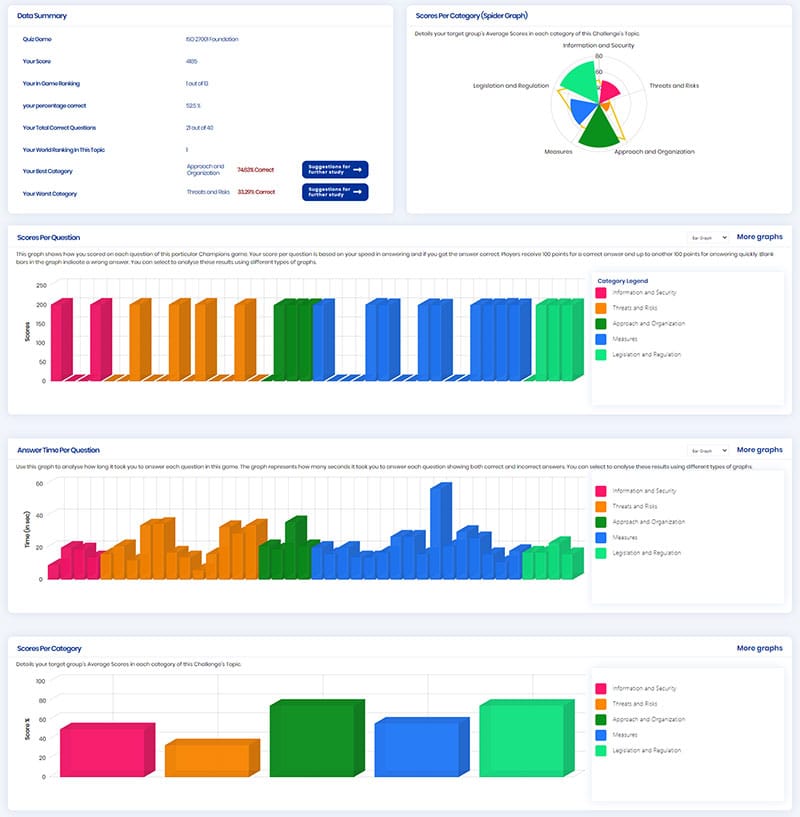 Impress your new customers by giving them something that will change their lives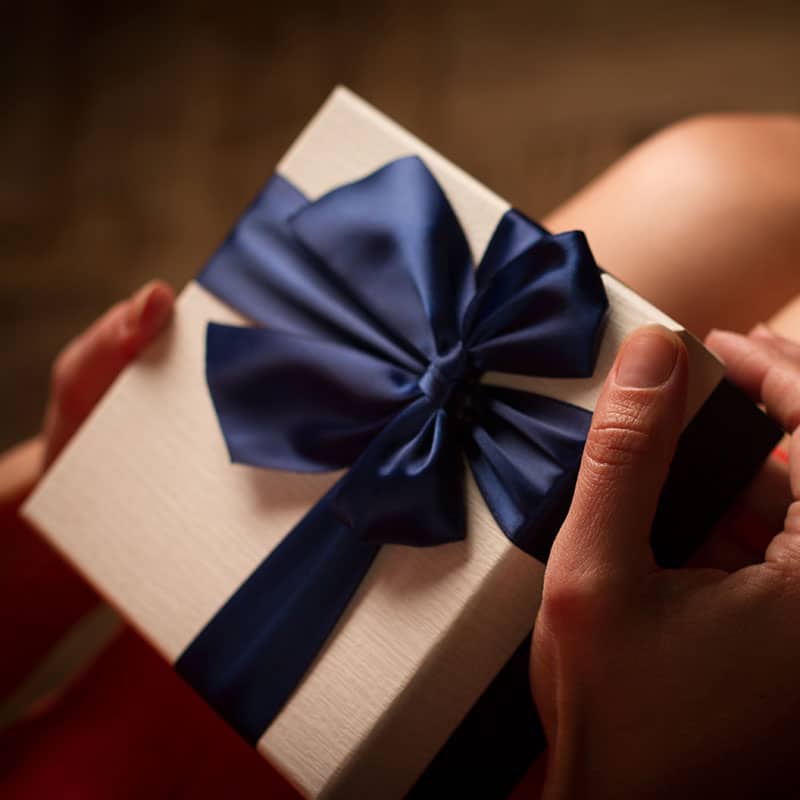 Help your students to help you
As a Professional Member of Champions, you have the ability to easily give the gift of Premium Membership. This  instantly upgrades the recipient from the free Personal Membership and allows them to access all Challenges on the Business Library. This is particularly useful if your organization trains in Topics that are only available on the Business Library. 
You can send Premium Gifts (monthly or yearly)  to anyone with an email address. Professional members get a huge discount on the normal Premium rates and also get a number of free Premium months to give away every month.
Premium Gifts are a memorable way to help someone succeed with their learning goals. Give Premium Gifts to students or potential clients. Use the service to create new opportunities for your business. The possibilities are endless. 
All Professional Members have access to our onboarding service where we will suggest ways of making the platform work for your particular business. 
In addition to all the advantages of Premium Membership, Professional Members also receive the following functionality available on their Champions Dashboard.
Create bespoke Challenges in any Topic customized in your company brand. You can even commission new Topics for the Champions Library.
Create and manage your created content with custom Spreadsheet Templates that allow you to create content offline and then easily upload completed work into your Champions Dashboard. 
Utilize existing special Challenges or create your own. These innovative Challenge types include MasterClass and Capability Assessments, perfect for evaluating or consulting with large organizations.